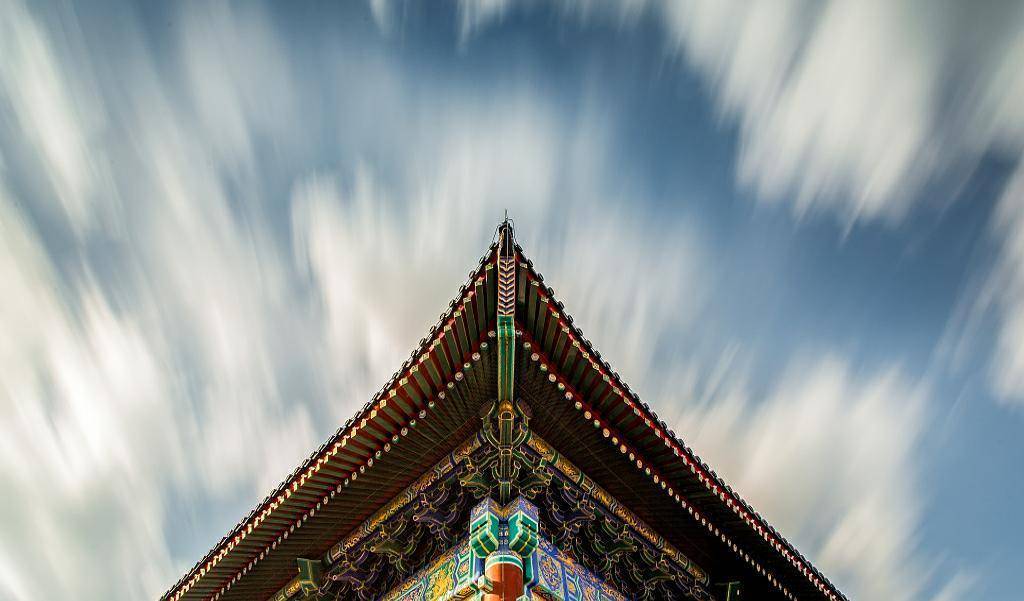 Beijing China Today International Culture Co., Ltd. (Abbr. CTI), founded in April 2007 with a registered capital of 360 million RMB, currently has about 800+ employees. The company is based in the CBD area of Beijing. All the members of core management team have the degree of Master of Business Administration or above. CTI is a cultural and innovative enterprise with an integration of global vision, R&D and marketing. Its revenue totals to 5 billion RMB and it is in the counseling period for going listed.
CTI, adhering to the spirit of "culture as the basis and innovation as the soul", has created cultural and creative products with precious metals such as gold and silver as the main carriers through unique creative design and cultural value integration so as to grant them with the value of investment and collection. The products cover a wide range of categories, including postal products in precious metals, domestic and international commemorative coins, commemorative medals (bars), jewelry, and traditional handmade gold and silver articles.
The major domestic banks serve as the main sales channels,with nearly 300 bank partners. Among them, 70 cooperated directly with CTI, with China Construction Bank, Postal Savings Bank of China, Industrial and Commercial Bank of China, China Merchants Bank, China Everbright Bank, China CITIC Bank, Industrial Bank, Huaxia Bank, Bank of Ningbo and Harbin Ban included. In addition, more than 220 banks have established indirect cooperation with CTI.
The company, taking "to create a delightful cultural enjoyment for the world" as the mission of the company, has established an abundant and multi-layered strategic cooperation system with domestic and international partners along the path of "modernizing the traditional culture and internationalizing the Chinese culture". CTI upholds to the Chinese culture and "going out" strategy to establish in-depth cooperation with international organizations and world-renowned brands, ranging from UNESCO, FIFA, Universal Studios, Walt Disney, Marvel, to Blizzard, SONY, Toei Animation, the Royal Mint, New Zealand Mint. Its series of official commemorative collections has hit a record high in the industry constantly.
CTI has won many of social honors as a member of the Shanghai Gold Exchange, a council member of the China Gold Association, the deputy secretary-general unit of the China Gift and Leisure Products Association, and the executive director unit of the China Cultural Chamber of Commerce for the Private Sector.